Sonntag, 11. März 2018
180311 Marienbergjoch
A group of ten of us took the touring skis and walked from Biberwier up to the Marienbergjoch. During the 800 meters of climbing, Sonja and I took the chance to review the last 25 years.
Then we slied down to the Sunnalm for lunch.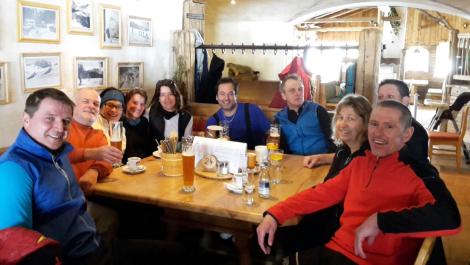 The ski back down was brilliant. Ten good skiers on a nearly empty piste.
... link (0 Kommentare) ... comment
180309 Buronhütte
Out walking with Christine Sieber. Up to the Haslacher Alm then across to the Buronhütte. Down under the lift and home along the road. She was surprised that there was snow in the mountains in March :-)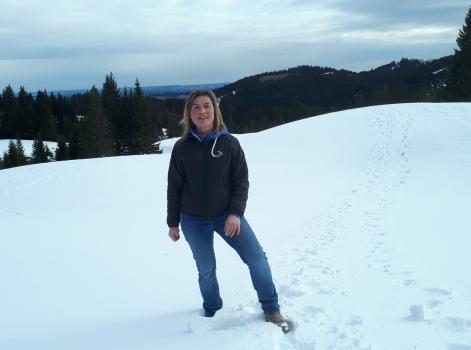 ... link (0 Kommentare) ... comment