Sonntag, 24. Dezember 2017
171222 La Graciosa to Arrecife
A day sail to get me near the airport ready for tomorrow. No one sick. No monster waves. No problems!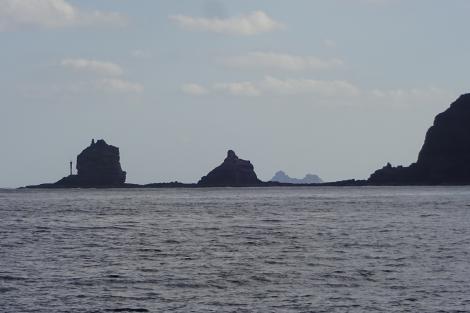 34.5 nautical miles. Track is at
https://www.gpsies.com/map.do?fileId=xugbjfxkwumgjcqq
... link (0 Kommentare) ... comment
171224 Sportheim Böck
First trip out with the touring skis today. Three days ago I was climbing a volcano in shorts and a T-shirt and today I walked with skis up the local mountain. It is a tough life - but some one has to do it.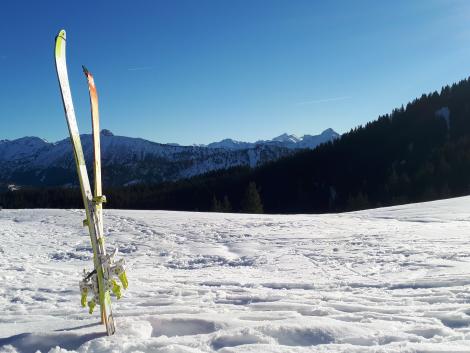 Track (just ascending) at
https://www.gpsies.com/map.do?fileId=tciwoprulvqjycqk
... link (0 Kommentare) ... comment