Sonntag, 12. Oktober 2014
141012 Forgensee
Alison, Max and I hired a sailing yacht this afternoon and went out for an afternoon sailing on the Forgensee.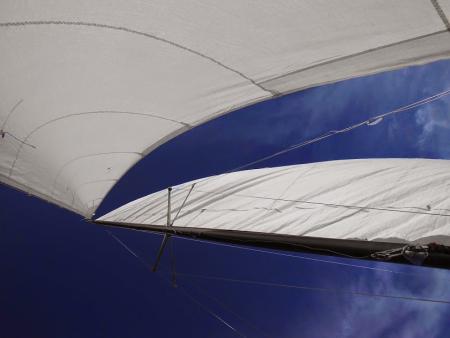 Picture is by Max - you can tell - it is "artistic".
I love sailing. I love the combination of relaxation and sport. Always have, always will.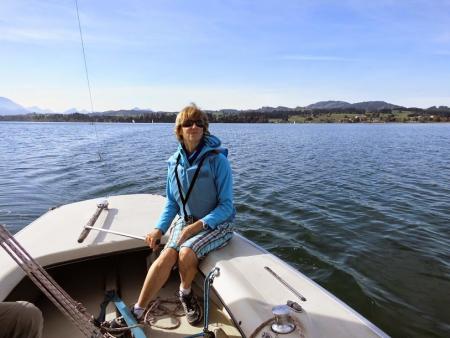 At
http://www.gpsies.com/map.do?fileId=dusnftmighbausdi
you can see our track. As you can see we practiced lots of gybes and even more tacks. 11 kms in 2hrs 20 mins.
Great fun! And in the evening I went spinning.
More photos at
https://plus.google.com/u/0/photos/103827427036815679772/albums/6056014088141952449
... link (0 Kommentare) ... comment