Montag, 8. September 2014
140908-10 Berlin
The first time I came to Germany was 30 years ago and it has taken me that long to get to Berlin. Back then we were in the middle of the Cold War and nowadays it is a long way from home But now I have been invited by the Federal Ministry for Economic Development and they are paying the bill so here I am.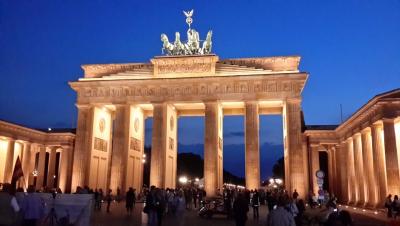 Didn't get here until eight at night so only had two hours for site seeing - they are expecting me to be awake tomorrow - but I put it to good use.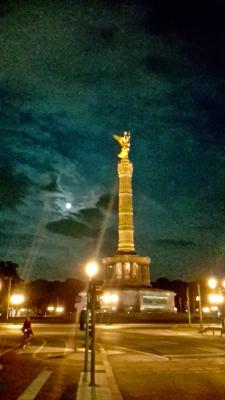 I forgot to photograph the most impressive thing - the new main railway station.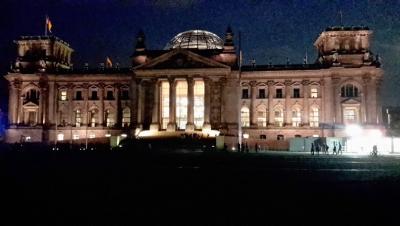 ... link (0 Kommentare) ... comment