Samstag, 2. Mai 2015
150502 Vils- & Achtal
It rained all morning but in the afternoon it stopped so Caro and I jumped on our bikes and set off in to Austria. It was a ride too far as I had to be back in Nesselwang punctually for a procession and church. The result was that we did the second half of the trip at a ridiculous speed (overall average 18.4km/h and we were riding normally the first half).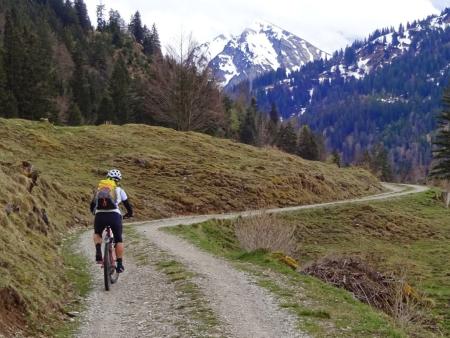 We met no other bikers and hardly any walkers. The mountains, valleys and forests smelt so fresh after the rain.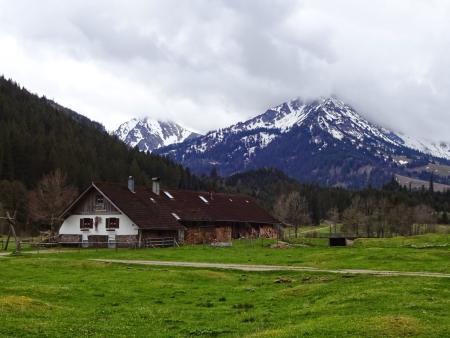 At some time during the ride I passed the 1000 kilometer mark for this year so I guess I am fully trained to cycle to Rome next week.
50km and 650 meters of climbing. Track at
http://www.gpsies.com/map.do?fileId=ubqwqyjawoithnid
Photos at
https://plus.google.com/u/0/photos/103827427036815679772/albums/6139495333132139777
... link (0 Kommentare) ... comment