Sonntag, 31. Mai 2015
150631 Roßbergalpe
Cycled up to the Roßbergalpe for Sunday lunch. Obviously all the race biking has paid off as I rode almost the whole way without needing my small cog at the front.
Spent a relaxing few hours listening to the locals discussing farming. There was, of course, a none stop supply of food and drink. Nice way to spend a Sunday afternoon.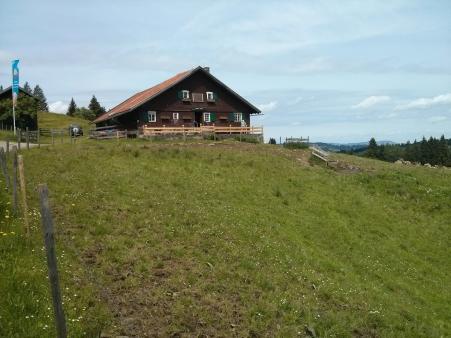 The photo is of the Metze Berg. A song about the lady who ran this Alp is on Youtube at
https://www.youtube.com/watch?v=1RV0q5LXlAE
39km and 818 meters of climbing. Track at
http://www.gpsies.com/map.do?fileId=iakdbcgiqzxbzfjc
... link (0 Kommentare) ... comment
150630 Ellegg
An afternoon MTB tour round the Grüntensee taking in the Ellegg with its stunning views in to Tannheimertal.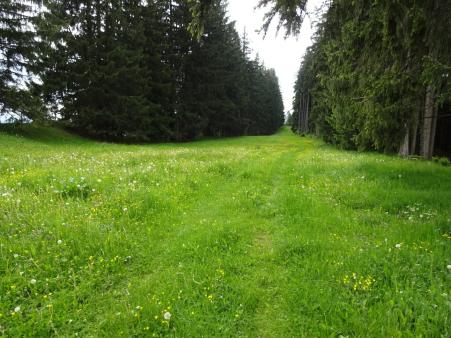 24km and 508 meters of climbing. Track is at
http://www.gpsies.com/map.do?fileId=obonnrogyxaihysf
... link (0 Kommentare) ... comment