Montag, 25. Mai 2015
150525 Grasgehren
Back in winter I fell in to a ravine in the snow and that was nearly the end of me - see the original story at
http://neill.blogger.de/stories/2463603/
A few weeks later Max and I found one of my skis that I had stood up as a marker but the other one was at the bottom of the ravine. See the story at
http://neill.blogger.de/stories/2467149/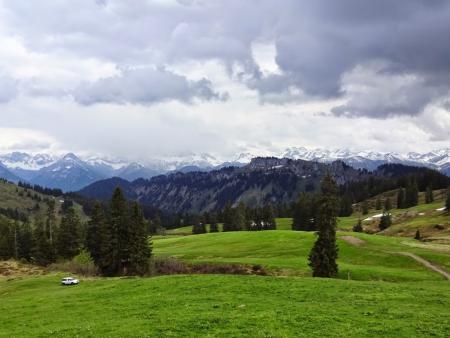 Back then I set a waymark in my GPS and today I returned to reclaim the second ski. I found it a little down stream of where I had set the other one. Maybe the spring water pushed it downhill.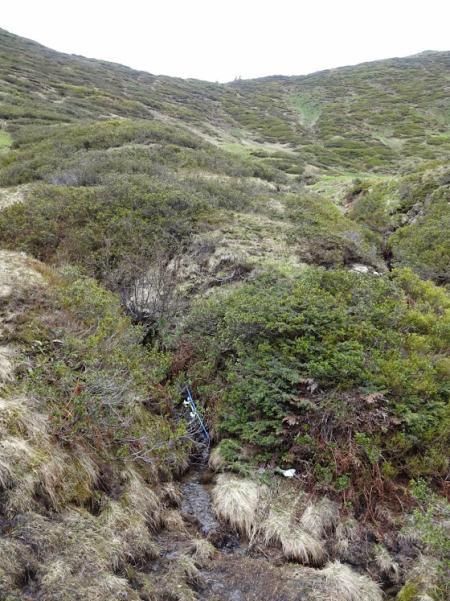 It was really strange being back in a place that so nearly killed me. The sun was shining and there was just the harmless brook running downhill but it still brought back some nightmare memories of drowning in deep deep snow.
More photos at
https://plus.google.com/u/0/photos/103827427036815679772/albums/6152831343924761137
... link (1 Kommentar) ... comment
150525 Falkenstein
Marion and I cycled to Pfronten and then on up to the Falkenstein for a drink. It was actually very cold but we both sweated all the way up - maybe because we were going so fast? On the way down it was cold with three layers on.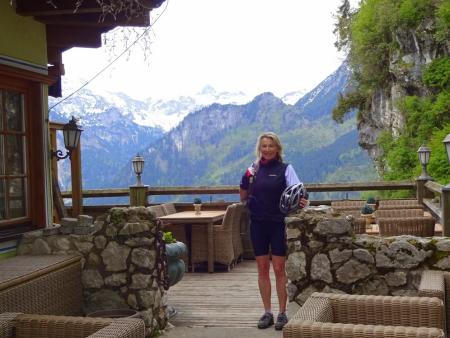 31km and 690 meters of climbing. Track is at
http://www.gpsies.com/map.do?fileId=aorlowqkhdhadtqv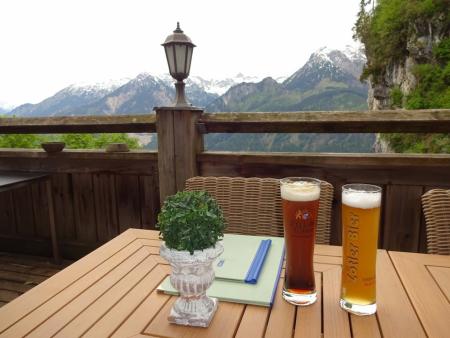 More photos at
https://plus.google.com/u/0/photos/103827427036815679772/albums/6139495333132139777?sort=1
... link (0 Kommentare) ... comment